Beyond the Baseball Bat Mug | A Handshake & A Thank You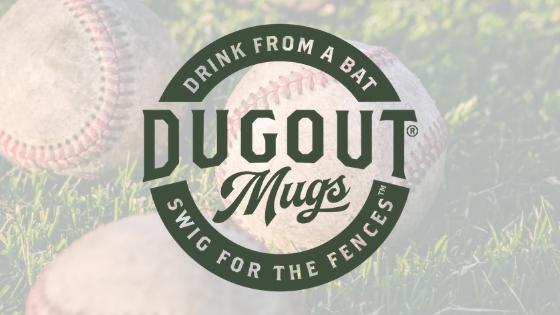 When I was a kid - my dad instilled something in me that goes a really long way.
A handshake and a thank you.
When I was 12 (and feeling kind of rebellious) - I remember finishing up at a baseball camp, packing-up my stuff as my dad walked to the parking lot. I eventually met my dad out in that parking lot.
He asked me while sitting in his truck: "did you shake the coaches hand and thank him?"
Not able to lie, ever - "no, I didn't."
My dads response was "walk your a** back up there and do that."
My 12 year old self was so embarrassed to walk back up to the field, find the coach, and shake his hand and thank him for his time.
But, heck - I did it.
The coach told me "thank you for saying thank you."
Every time I left a baseball practice, camp, or game - my dad instilled in me to give the coach a quick "thank you, see you soon" & a handshake.
I did this from the time I was 6 years old till I got released in professional baseball.
Appreciation is the foundation for respect and relationships, and when your career ends - the relationships you made is all that matters.
So, as you navigate your career, be sure to leave a great impression by shaking someones hand, and telling them "thank you."
------
My name is Randall Thompson, I created the baseball bat mug, and later founded the company Dugout Mugs®. After being released from the Toronto Blue Jays organization, I took a pitching coach job at a college in Florida, and that same year - I would think up a multimillion dollar idea in a dugout (the bat mug). Here I am now - hoping my snippets of baseball wisdom will help youth players maximize their performance and outlook of the great game of baseball!